At an awards ceremony in Victoria, Burnaby Schools educators Scott Stefanek and Wendel Williams came out on top in their categories for the Premier's Awards for Excellence in Education. Burnaby Schools represented one fifth of the winners across the entire province.

We're proud that four of the 30 finalists for this year's awards were from Burnaby Schools, including Bryan Gidinski and Sabha Ghani.
Williams is a Safe School Specialist at Alpha Secondary and won the "Outstanding Support – School Community Award." A teacher at École Brantford Elementary last year, and currently at Montecito Elementary, Stefanek won the "Extracurricular Leadership Award."
Winners receive a $3,000 personal bursary for professional learning, a $2,000 contribution to their school community, and a commemorative work of art. Runners-up receive a certificate of recognition signed by the Premier and Minister of Education.
Watch the videos of each of our celebrated educators, produced by the Ministry of Education:



Scott Stefanek ~ Teacher at École Brantford & Montecito Elementary Schools

Wendel Williams ~ Safe School Specialist at Alpha Secondary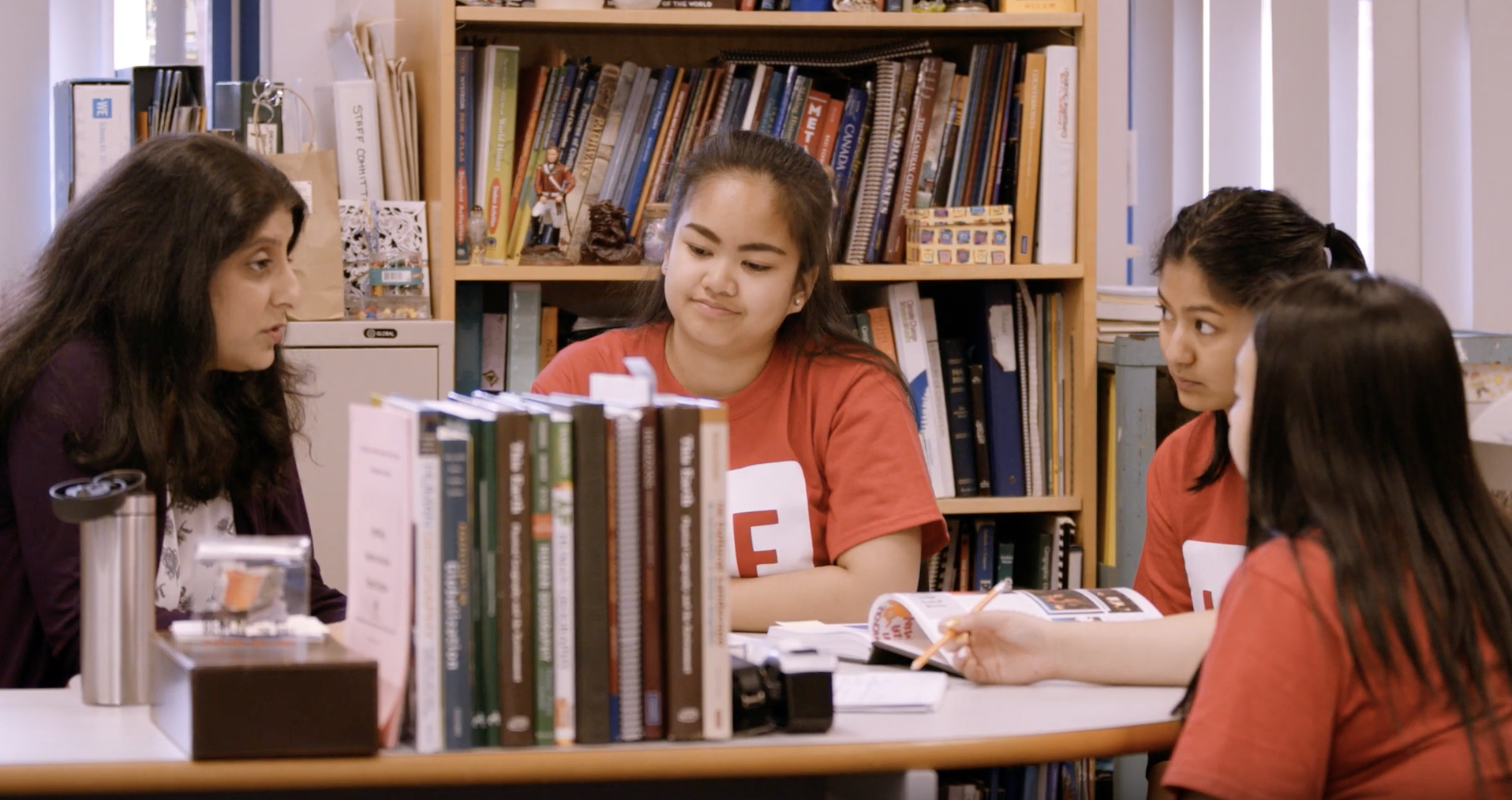 Sabha Ghani ~ Teacher at Burnaby South Secondary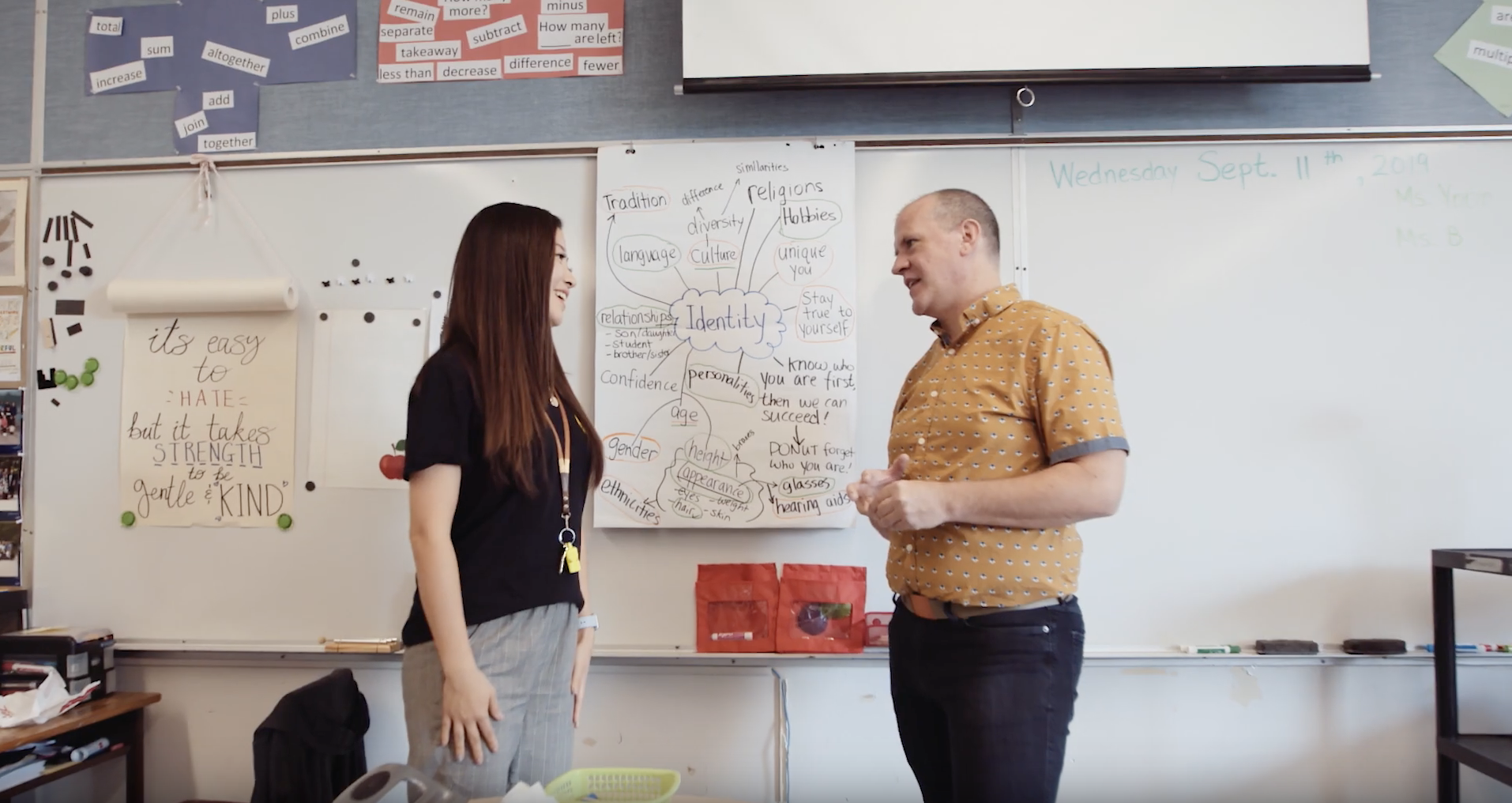 Bryan Gidinski ~ Teacher at Chaffey-Burke Elementary
Read the news stories:
The Georgia Straight
The Burnaby Now
Learn more about how their Principals describe their impact on students.
See the Ministry of Education's complete list of winners and finalists.
---
Posted October 2019